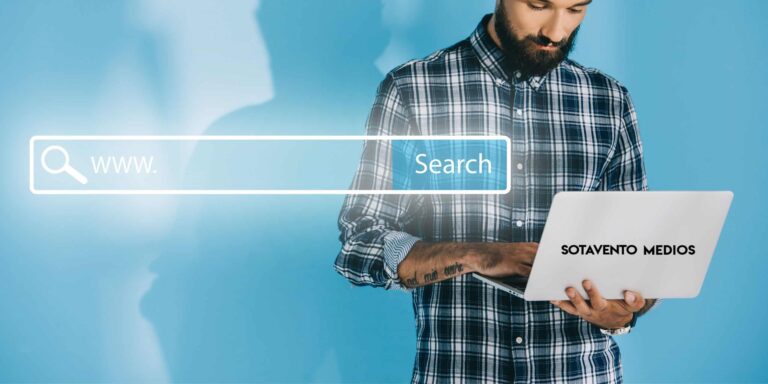 Are you facing difficulties with indexing your website on Google? You have done all of the best practices that are described in their Google Search Console, Doing URL Link inspection, submitting the index, requesting for recrawl, adding robots text, and also increasing the server response time. You are not alone, there are many websites out ...
Read more
Do you perform Off-Page SEO for a client?Are you looking for the best free directory submission sites with the highest domain authority (DA) and the lowest spam score?Then you've come to the right place.If you're having trouble increasing traffic, you should concentrate on SEO. However, it is NOT as simple as it appears. Is this ...
Read more
If you ask any business owner or marketer what they need the most in their firm, they will tell you. and the answer is most likely "more customers." What does a business owner or marketer require in their company? "More customers," is the response. How are you going to extend your reach in this digital ...
Read more